Thank you to everyone that attended this years County Fair. It was a huge success!!!
Congratulations to our Queen of Tolerance 2021
Miss Leric Scriber
Get your County Fair juices flowing. View the catalog covers from then to now…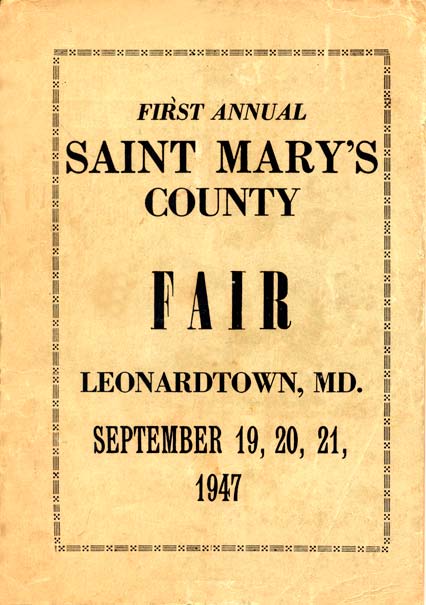 The Thurston Baxter Farm Museum
Don't miss the opportunity to visit the Farm Museum during the Fair. Bill Clements will be there to answer any questions about how these implements were used to produce the food for our country.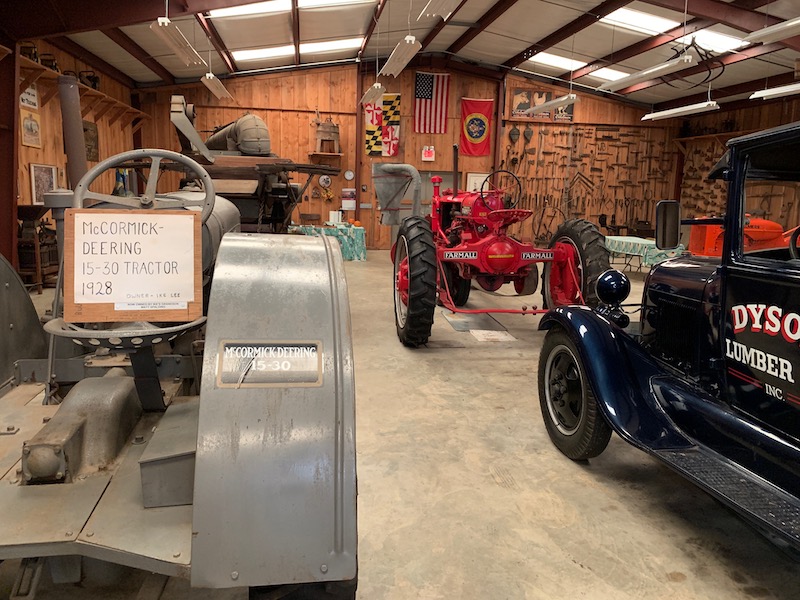 The Heritage
is a history of the St. Mary's County Fair. This document is a product of the Publications Class of Leonardtown High School 1988-89. Sponsor/Teacher Myra Raspa, and students Angela Coblentz, Sharon Dunn, Kimberly Kliner, Julie Miles, Brian Nevada, Karen Raley, Andrew Stone and Christina Welander.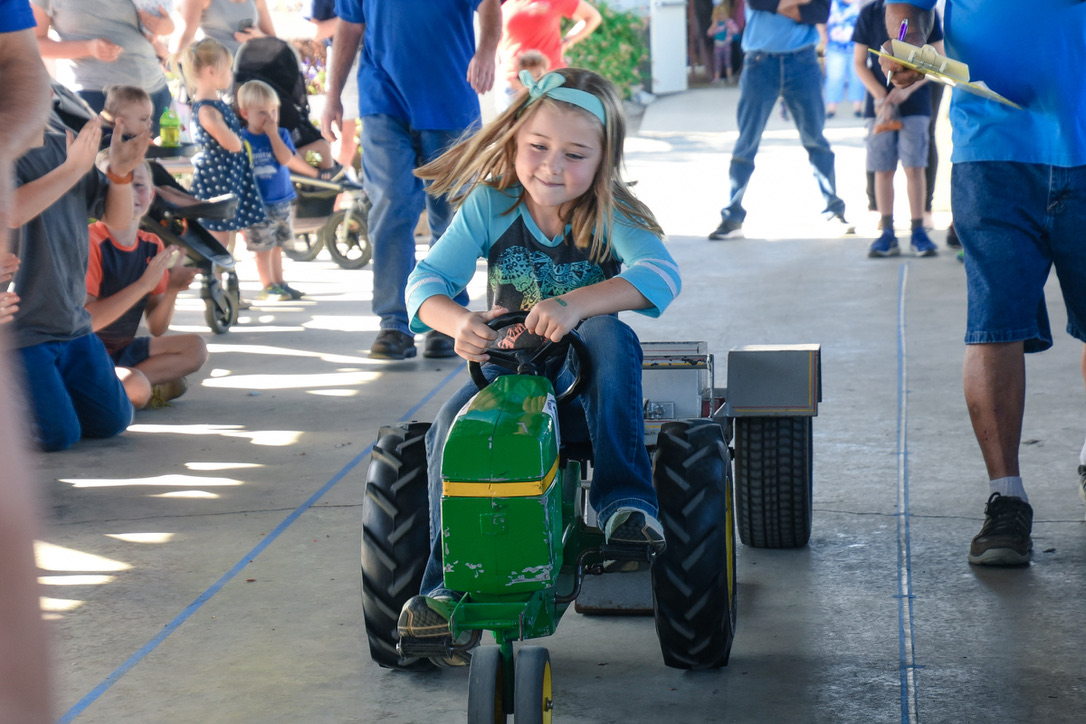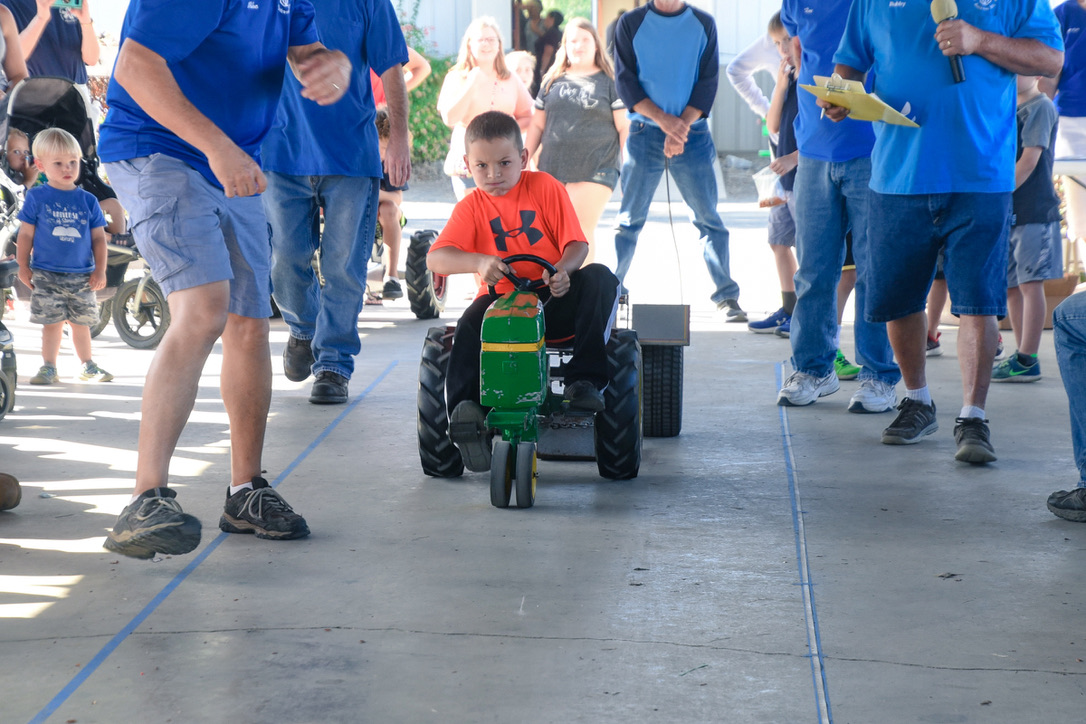 Need more information about the
County Fair & Fairground?
Need a map and directions to the Fairground,